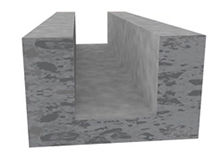 1.
Leave a rebate in concrete, which will act as a drainage channel.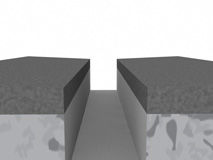 2.
Screed either side of the concrete rebate to create fall toward the channel.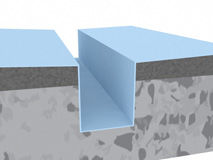 3.
Allow the screed to dry, then waterproof the top of the screed and inside the channel. Allow the waterproofing to dry.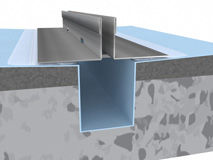 4.
Place the Slot Drain Cover over the drain, and mark the outside edges. Use a sealant down the length of the rebate where the Slot Drain Cover will sit. Place the slot down and press firmly to spread the sealant, creating a waterproof seal below the Slot Drain Cover.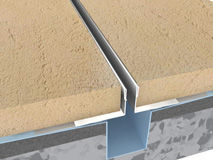 5.
Pave above your slot drain cover to complete the installation.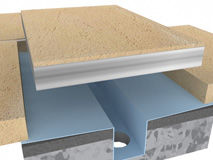 6.
The removable Tile Insert Tray allows for easy access to, and easy cleaning of the drain.